Nonprofit Google Ad Specialists
---
Navigator is an organization that runs and optimizes Google Ads for free for any nonprofit.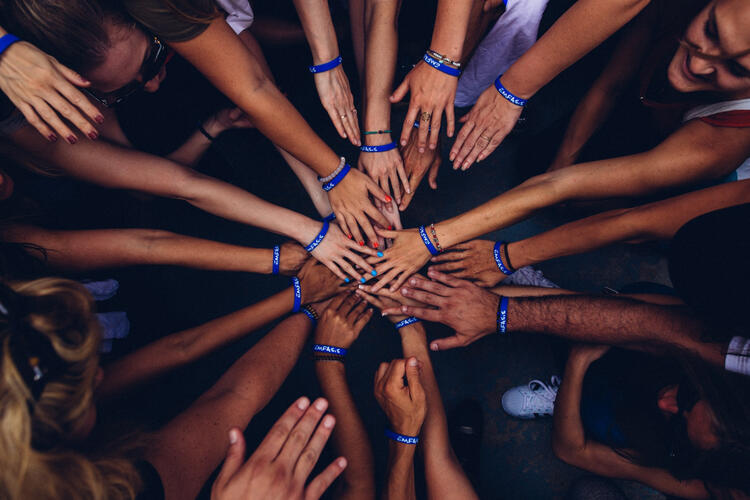 Why are we doing this?
---
We wanted to give back to the community but didn't know what the best way to do this was. We came to the realisation that we should help in a way that others couldn't, this way was by helping nonprofits with Google Ads to help them reach their goals.
Get $10,000 USD in Google Ads for free
---
If you don't have money to spend on Google Ads or any paid advertising, see if you are eligible for the Google grant to receive $10,000 a year for Google Ads. Click here to learn more about the grant.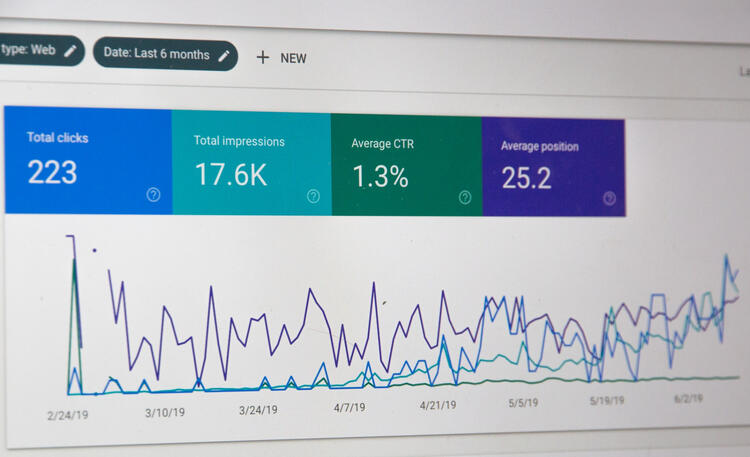 Why work with us?
---
We have years of experience in Google Ads. Our background ranges from hotels in North America to working with startups on a budget. We are doing this purely because we want to give back in the most effective way that we can.
What's our workflow?
---
We will keep you involved throughout the whole process through monthly check-ins so that we ensure that we align on all messaging. Working with us means working together to help your organization reach its goals through marketing.
Want our services for free?
---
Email your organization name, website, and contact information to [email protected]